Giving
We have several options for you to choose from that make giving to our church easy, safe, and secure. You can opt to give online, by text, during a service or by mail. Whether you'd like to give a single gift, schedule ongoing donations or view your giving history, you can do it all online. It's quick, easy and secure.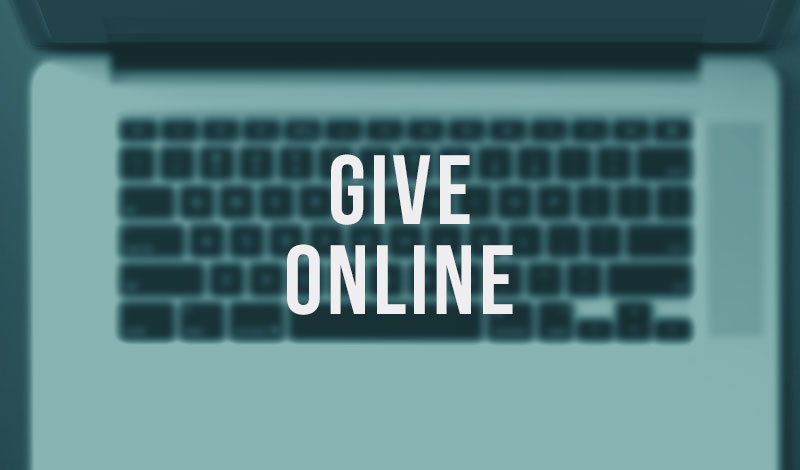 Give online using your credit/debit card, or your bank account. Simply click this link and login or create an account.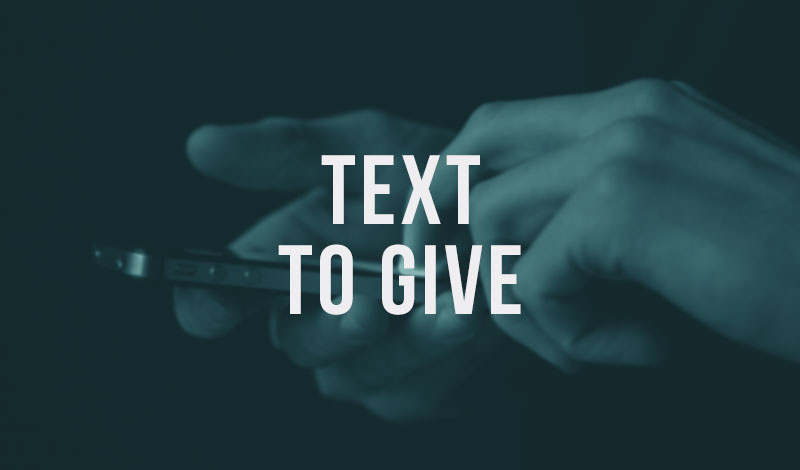 This Text to Give link will only work on mobile devices. See below for Text to Give instructions.
Or use one of the additional ways to give below.
---
Text Your $ Amount To
84321

This is Cornerstone's Unique Giving Number in order to receive your gift.
Text to Give is only available in the United States.
International givers can give through one of the additional ways listed here.
Text to Give Instructions
To securely make a gift, text your dollar amount to 84321 or by clicking the "Text to Give" button above. You'll be asked to register with a bank account/routing number (ACH) or credit/debit card your first time. After you setup your account, you can donate any time by one simple text! Don't forget to save the number in your phone contacts.
Step 1: Start a text message to: 84321
Step 2: Enter the $ amount you want to give
Step 3: Send text message
Example: Text 100 (makes a $100 Donation to Tithes & Offerings).
To give a gift to Outreach or Building, text 100outreach, or 100building (makes a $100 Donation to Outreach or Building).
Edit your Giving

You can always text MISTAKE to update your information, set up a recurring gift and check the status of a gift. Text MISTAKE to 84321.
Request a Refund

If you make a mistake, text REFUND to 84321 to cancel your last gift amount. You must text REFUND within 30 minutes to refund the gift.
---
On-Campus
If you prefer, you can give during one of our weekend services by filling out the envelope located in the chair pockets or at one of the offering boxes. The offering boxes are located beside each exit door. You can use this envelope to give by cash or check.
Personal Online Banking
You can submit your tithe and any additional gifts through your personal bank's online bill payment service. Your bank will send Cornerstone Church the payment, and we will record it toward your giving records just as if you had written the check yourself. Indicate "Cornerstone Church" as your payee, specify your name as the account, and use the following information for the payee address PO Box 2427 Rome, Ga. 30164-2427. The phone number is (706) 234-4923. In the memo line box, please add a description of what the gift is for.
Through the Mail
If you wish to mail in your giving, please send to:
Cornerstone Church
PO Box 2427
Rome, GA 30164-2427
Asset-Based Giving
Cornerstone Church has partnered with the National Christian Foundation (NCF), an organization that helps generous givers like you simplify their giving, multiply their impact, and experience the joy of contributing more to favorite causes. Learn More »
Have more questions or having trouble?
Call us at (706) 234-4923, or email This email address is being protected from spambots. You need JavaScript enabled to view it.. We are here to help.