About Small Groups
---
God created us to live in relationships with people. Relationships are a part of our design, but meaningful aren't always easy to find. That's why we have Small Groups.
A small group is a group of three or more people who gather together in a home, restaurant, workplace, etc. You have probably seen small groups meeting and not even realized it.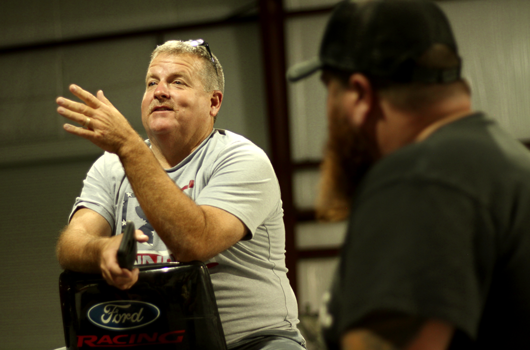 A small group looks like friends at lunch, teams playing basketball or people studying a book or topic of interest. In a group you will hang out, participate in activities, study the Word and pray together. Groups come in all shapes and sizes - married couples, singles, men, women, workplace, sports, hobbies - the list goes on and on.
At Cornerstone, we feel so strongly about the importance of groups that we made them part of our vision.
We encourage one another as we build relationships through small groups.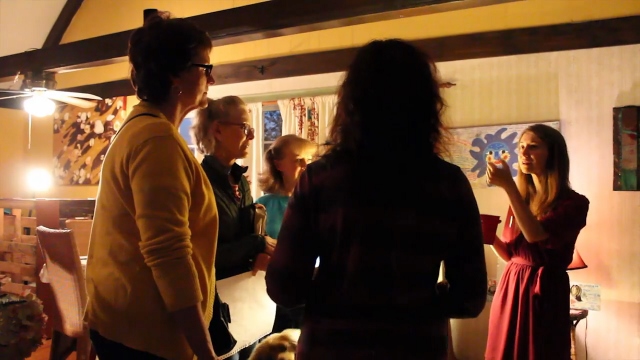 As we encourage each other in small groups, our problems become smaller and God uses others to bring comfort, healing and support to our lives. Most people who have been a part of a group say the greatest benefit is the close relationships and friendships that develop.
Even Jesus himself was in a small group. He chose His disciples to love them, teach them, and develop relationships with them. If Jesus thought small groups were a good idea, then we want to follow His example.
Our small groups meet in three semesters throughout the year. The next semester dates are:
Fall/Winter Semester: Aug. 18 - Nov. 16, 2019