About Cornerstone Women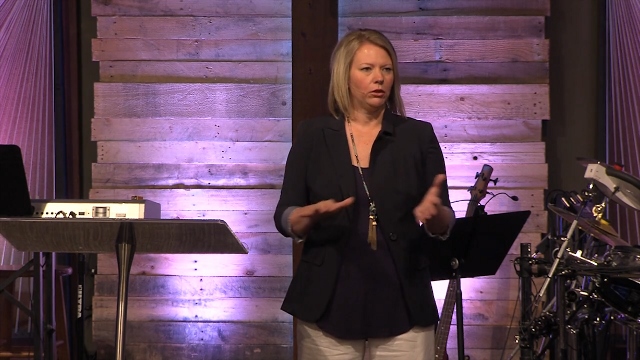 Our Women's Ministry desires to help you become a fully devoted follower of Christ and discover the fulfilling rewards of living a life totally surrendered to Christ.
Our classes and events are designed to help you change and grow in the Lord through worship, study and encouragement. Our hope is that you will feel loved and welcome.
Women Events
Several times a year, our women's ministry hosts a Women's Event. This is a great time to leave all your worries behind as you come together with friends to worship, laugh, relax and receive from God.
Our Women Events starts with coffee, snacks and fellowship before the worship service begins.The service includes praise and worship with Cornerstone's own worship team, as well as an encouraging and inspiring message from Haley Hagerty, Director of Cornerstone Women's Ministry.
All Women Events are a free event, but we ask that you register ahead of time just for planning purposes. We hope to see you at our next event!
Upcoming Event
November 18 // Christmas Decorating Day
Ladies! Cornerstone Women's Ministry, along with church volunteers will be decorating the church for Christmas on Saturday, November 18th, from 9am to 12pm in the Auditorium Lobby. We are planning to have breakfast food available, so you are welcome bring your favorite breakfast food to share with everyone.

December 15 // Cookie Swap

Ladies! Cornerstone Women's Ministry will be having a Christmas Cookie Swap on Friday, December 15th, at 6:00 pm in the Auditorium Lobby.
Here are the details... Cookies can be homemade or store bought. Please bring at least 2 dozen cookies (or more if you'd like!). Print out copies of the recipe to share, or if purchased cookies, write down where you got them. You will take home the same number of cookies that you bring (hence the swap) so you leave with a variety of cookies. Bring a large container to carry away your cookies. Christmas attire is encouraged. Pull out those jingle bell earrings. Have fun and eat delicious cookies with friends!