Ministries
At Cornerstone, we have something for everyone! Explore our ministries to find your place.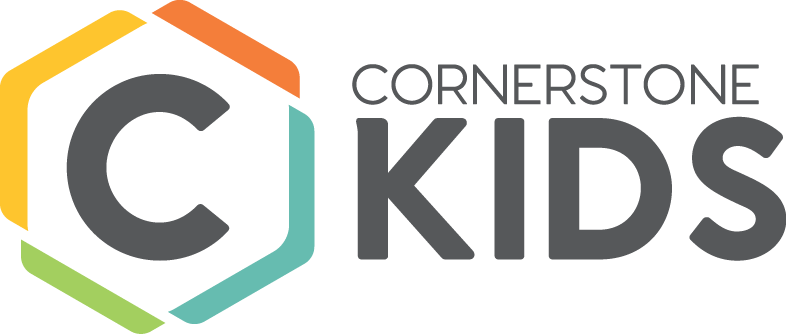 Every Sunday all children (babies through 5th grade) experience safe, age-appropriate environments where the Bible is taught in a creative and relevant way.

Cornerstone Kids is divided into 3 age groups:
•    Nursery - Birth to 23 months (located in the auditorium)
•    Preschool - 2 years through Kindergarten (located in the Kids Building)
•    Elementary - 1st through 5th Grade (located in the Kids Building)

We believe children should not sit down and be quiet, but stand up and be heard!
We want our kids to leave with a happy memory of coming to God's house, His Word hidden in their hearts, and having encountered the God who loves them.
We have a notification system along with Guest Services team members who are here to assist you as you bring your children for the first time. For location details, see our campus site map.
We would love to see you and your family visit Cornerstone this Sunday. Join the fun and experience a world where kids meet Jesus on their level!

Cornerstone's Student Ministry is for junior high and senior high students (6th–12th grade). Students meet every Wednesday at 6:30 pm in the Chapel.
Our vision is to see students saved, healed, set free, discipled, equipped, empowered, and serving. Every week during the student services we take time to worship the Father in heaven and give honor where honor is due. We bring God's point of view on hard-hitting topics that are geared toward students.
We also incorporate small groups into our service. Let's be honest – relationships aren't built by listening to a message. Relationships are built by living life with someone.
Our Women's Ministry desires to help you become a fully devoted follower of Christ and discover the fulfilling rewards of living a life totally surrendered to Christ. Our classes and events are designed to help you change and grow in the Lord through worship, study and encouragement. Our hope is that you will feel loved and welcome.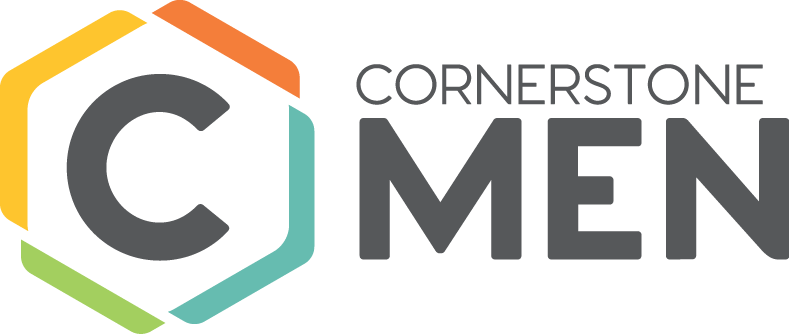 At Cornerstone Church, our vision for our Men's Ministry is to help men grow closer to God, His Word and other men. Men's Ministry is for all men, whether married, single, older or younger.
Our vision is to see people encounter God in worship and be transformed in His presence through a growing, personal relationship with Jesus Christ. We believe that worship is about relationship, and a strong relationship with Jesus is built upon the Word of God, the Spirit of God and the house of God. That is why we base our ministry upon that foundation. Our worship teams and worship services are grounded in the Word and empowered by the Holy Spirit. Our teams are committed to this local church and to each other.

Es nuestro anhelo poder servirte para que tú y tú familia se encuentre con Dios Hoy. Tal como eres, con libertad y alegría. El desea ayudarte, bendecirte y ser tu amigo. ¡Acércate a Jesús! Es más simple de lo que piensas…
At Cornerstone, we not only want to go into the nations of the world and preach the Gospel; we want to minister to the needs of the people out of our love for them. We believe that salvation is the primary need of all people, but we also desire to see the love of Jesus demonstrated in our actions in response to the physical needs of the people. We believe that is the way Jesus lived and ministered, and it is our desire that the people of the earth would see Jesus in us.
Excel Teams
Each week at Cornerstone Church, it takes over 100 volunteers to make what we do here possible. There are many ways that you can get connected with us to serve our church and community. God created each of us with a unique purpose, and if he created each of us with a purpose then he has also has a place for us to fulfill that purpose. With that thought in mind, we want to help you find your perfect fit at Cornerstone Church. On the third Sunday of each month, we have Discover Together which explores your personality, gifts and talents to start the process of finding your place at Cornerstone. To register for Discover Together, click here.