NEW TO CORNERSTONE?
We have services for both English and Spanish speaking people. English Services are held at 9:30 am in the Auditorium, and Español Services are held at 11:30 am in the Auditorium.
At Cornerstone, our weekend services are an opportunity for you to connect with God as well as other believers in a casual, inviting atmosphere.
Our services include contemporary worship, a relevant message, and a time of ministry and prayer. We currently offer nursery for ages birth - 23 months and Preschool for 2 year old thru Kindergarten during our 9:30 am Sunday services.
When you visit Cornerstone for the first time, make sure to stop by Guest Central – in the lobby near the fireplace – after the service to talk with one of our pastors and get to know more about us.
Click here for more information about Espanol Services.
HERE'S WHAT TO EXPECT
Worship and teaching are a part of each and every service here at Cornerstone Church. We offer something for every age group, and each ministry has worship and teaching at its core.
Our weekend services are typically 1 hour 30 minutes long and feature relatable messages that speak to adults on every level. As you enter, you will be welcomed by a member of our Guest Services team who will be ready to assist you with any questions or needs you may have.
If you are visiting for the first time, you will notice two entrances and parking areas. For families with children, there is a parking area conveniently located near the Kids Building.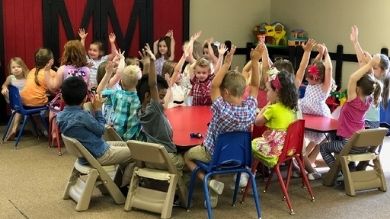 WHAT DO YOU HAVE FOR KIDS?
We currently offer nursery for ages birth - 23 months during our English Sunday services located in the Auditorium, and Preschool for 2 year old thru Kindergarten in the Kids Building.
With our Elementary kids services being online only for now, we don't want your kids to miss out on Cornerstone Kids! We have resources for you to have a ministry experience right from your home! Visit the learn more link below for our online resources.
Re-opening of Elementary Department coming soon!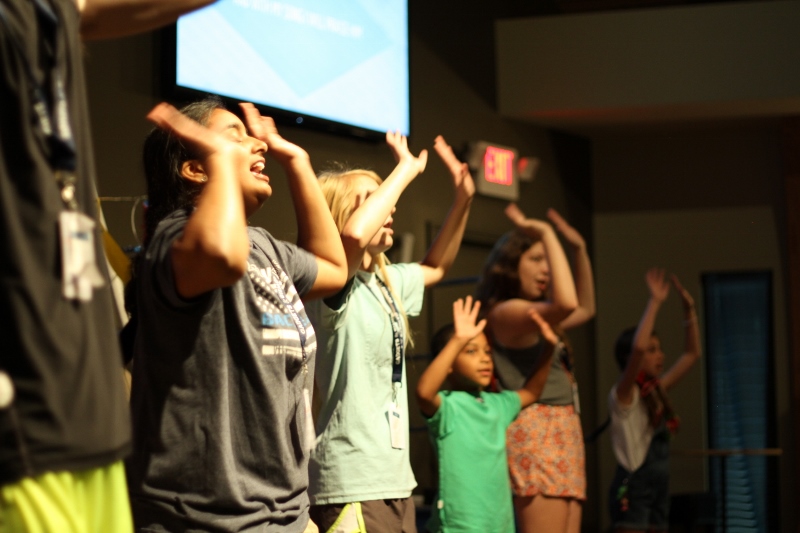 WHAT ABOUT STUDENTS?
Our Cornerstone Student Ministry is for 6th through 12th graders and offers worship services, small group ministry, service projects, special events and much more. Our Student services are held in The Chapel. For times and location details, click the link below.
Student Text Alerts: text @csm324 to 81010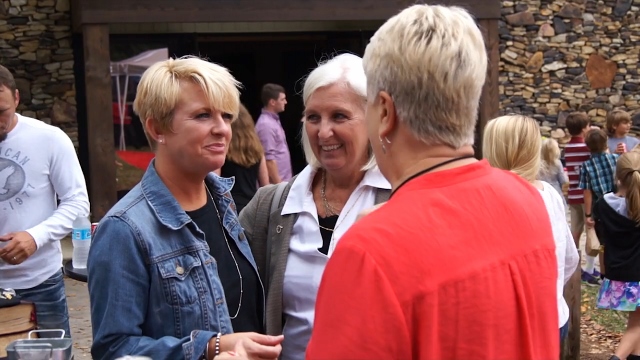 HOW DO I GET INVOLVED?
Catch the Vision is our new all-in-one class that not only explains the vision and background of Cornerstone, but also explores how you fit into God's plan for the church.
This class will be held monthly immediately following service. Lunch and childcare are provided, but we ask everyone to please register so we can be prepared for you.
This is a great opportunity to meet Pastor Jody and our other pastors and staff, so register today!
WHERE ARE YOU LOCATED?
We are located at 324 Mathis Drive NW in the Garden Lakes community in West Rome. You may access Mathis Drive from Shorter Ave. or Technology Blvd.
QUESTIONS?
The Information Center, located in the Auditorium lobby, is the place to get your questions answered. Our website, Facebook & Twitter provide information about upcoming events and ways to participate. You may also call the church office during the week at 706-234-4923 or email us anytime at This email address is being protected from spambots. You need JavaScript enabled to view it..