About Cornerstone Women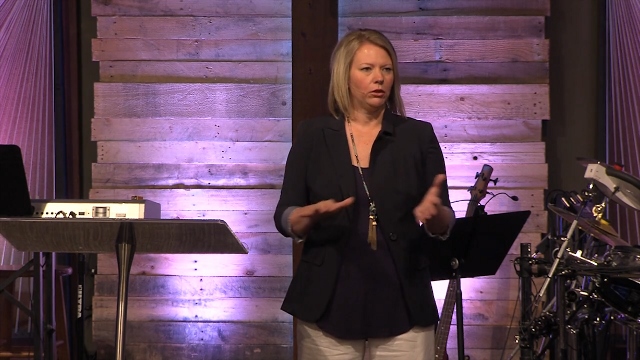 Our Women's Ministry desires to help you become a fully devoted follower of Christ and discover the fulfilling rewards of living a life totally surrendered to Christ.
Our classes and events are designed to help you change and grow in the Lord through worship, study and encouragement. Our hope is that you will feel loved and welcome.
Women Events
Several times a year, our women's ministry hosts a Women's Event. This is a great time to leave all your worries behind as you come together with friends to worship, laugh, relax and receive from God.
Our Women Events starts with coffee, snacks and fellowship before the worship service begins.The service includes praise and worship with Cornerstone's own worship team, as well as an encouraging and inspiring message from Haley Hagerty, Director of Cornerstone Women's Ministry.
All Women Events are a free event, but we ask that you register ahead of time just for planning purposes. We hope to see you at our next event!
Upcoming Event
Information Coming Soon