Through My Bible
"If you continue in My word, then you are truly disciples of Mine; and you will know the truth, and the truth will make you free." John 8:31-32
The most important relationship in our lives is our relationship with God. It is impossible for us to grow in our relationship with God if we aren't learning about Him and what He says. That is where the Bible comes in.
God wrote the Bible for us. The Bible is God's Word to us – it fills us with God's love, shows us what God is passionate about and gives us direction for our everyday lives.
Reading through the Bible in a year is a great way to develop a life-long habit of daily Bible reading. It only takes about 15 minutes a day to read through the Bible in a year. Be sure to choose a Bible version you enjoy reading.
The Story Series
Follow along with the church as we go though the Bible in our sermon series called The Story. Pastor Jody started a sermon series called The Story where he is introducing us to a different book of the Bible each week. We want to challenge everyone in our church to read the book of the Bible for that week's message using an easy-to-read translation. We will also have helpful videos and other resources below and on our social media that can help you get the most out of your Bible reading.

---
Pick a Plan
There are lots of Bible reading plans available at YouVersion, so you are sure to find a plan that fits your reading style. Check out these recommendations from some of our pastors and staff.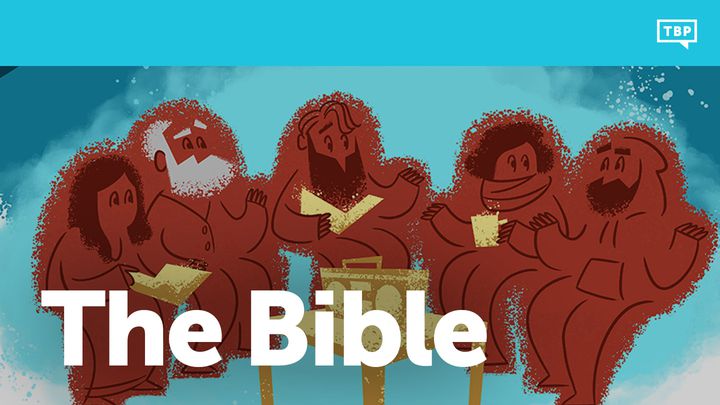 This plan takes you on a chronological journey through the entire Bible over the course of one year. Each book includes videos specifically designed to enhance your understanding and engagement with God's Word. Learn More »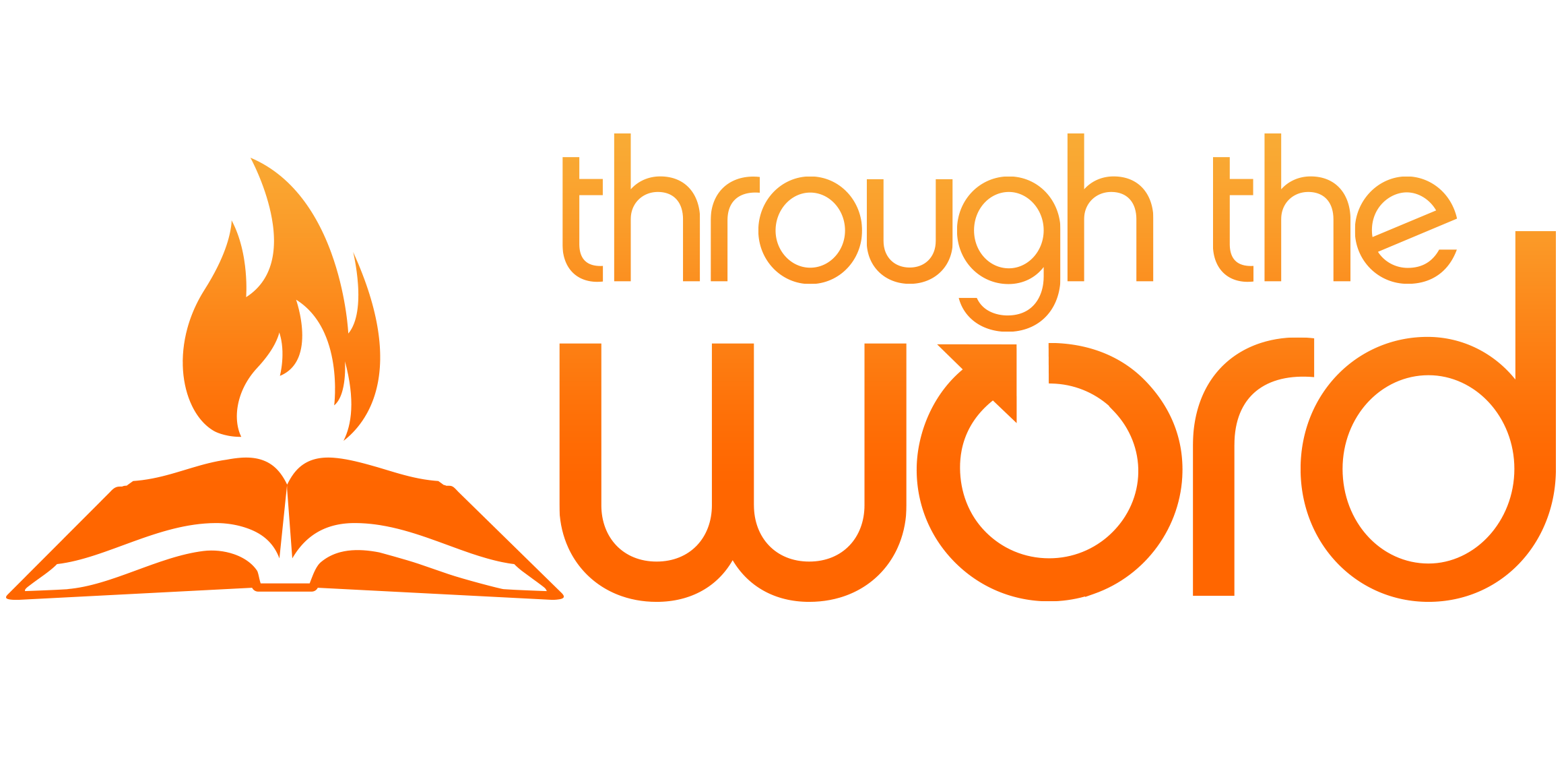 Through the Word is a concise audio guide to the entire Bible, one chapter at a time. It's also a reading and journaling app that will equip you to read the Bible, understand it, apply it, and make it a habit. All that in just minutes a day. This is available on YouVersion.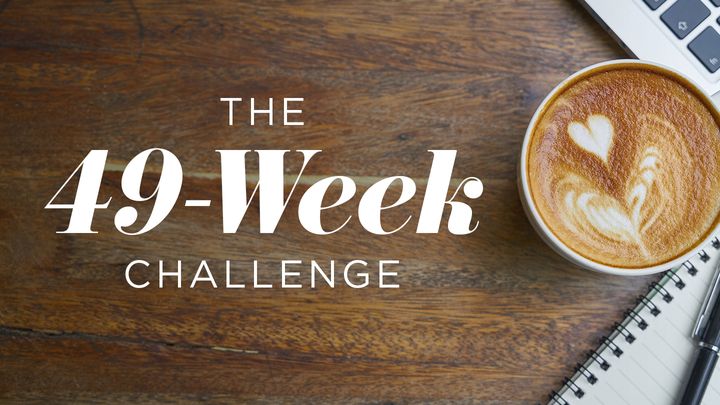 Ready to take your relationship with God to the next level? Take the 49-Week Challenge! This Bible Plan journeys through the entire Bible with both Old and New Testament readings every day. You'll follow the New Testament chronologically alongside related chapters from the Old Testament to show the Bible as one story pointing to Jesus. Every seventh day is a pause to reflect and share what you're learning. Learn More »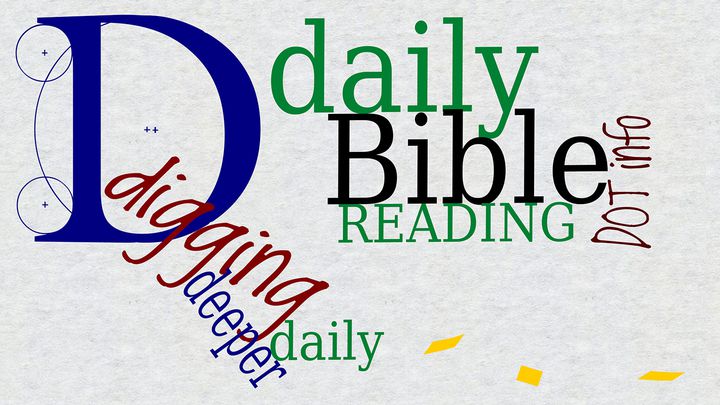 The Digging Deeper Daily plan will help you be successful in your commitment to read the whole Bible in a year. The unique order of the readings— together with the brief devotional notes, will help see the various threads that unify the message of the Old and New Testaments. The podcast audio and information about our online community. Learn More »
---
Read With Friends!
Kick off a group Bible study by inviting a few of your friends — or several — to start a Plan with you. As you complete each day on a shared schedule, you'll likely see things in God's Word that you've never noticed before, learning from one another's perspectives in a group-text style of conversation.
Getting started is easy:
Start any Plan
Select "With Friends"
Choose a start date
Invite your Friends
---
Monthly Bookmarks
We also have bookmarks available for anyone who rather not read digitally. You can download bookmarks below.
January | February | March | April | May | June | July | August | September | October | November | December